Outsource Data Processing is a one stop company for providing information processing services. We can take care of your IT outsourcing requirements through our offshore back office in India.
The typical services that can be outsourced are: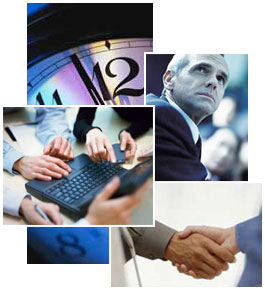 Our outsourcing services are totally driven by quality management and customer's satisfaction. Accuracy is our bottom line. All personnel who handle a project are constantly monitored for quality. Even when the electronic data entry is complete, the quality review is unending. Operators, supervisors, trainers, verifiers and Quality Control specialists are all trained to ensure the highest possible accuracy.
Whether you have an ongoing outsourcing requirements or a single assignment, our corporation will discuss the work in detail and plan a solution to meet your goals for data accuracy, turnaround time, and cost.